Adhesive masking paper: the easiest way to save time in painting
How can an adhesive masking paper help saving time in covering indoor surfaces? Well, that's because is kind of an "all-in-one masking tool", paper and masking tape combined together.
This tool is, in fact, a classic masking paper, but with an adhesive strip on it: this means that you spend less time to put it in place and make it stick to the surface you need to cover.
pre-taped masking paper is a good product to start practicing with this masking technique: resistant to water-based paint, it prevents leak through and protects against overspray.
And that's only the beginning, because adhesive masking paper offers several advantages of which you can no longer live without. Let's see them.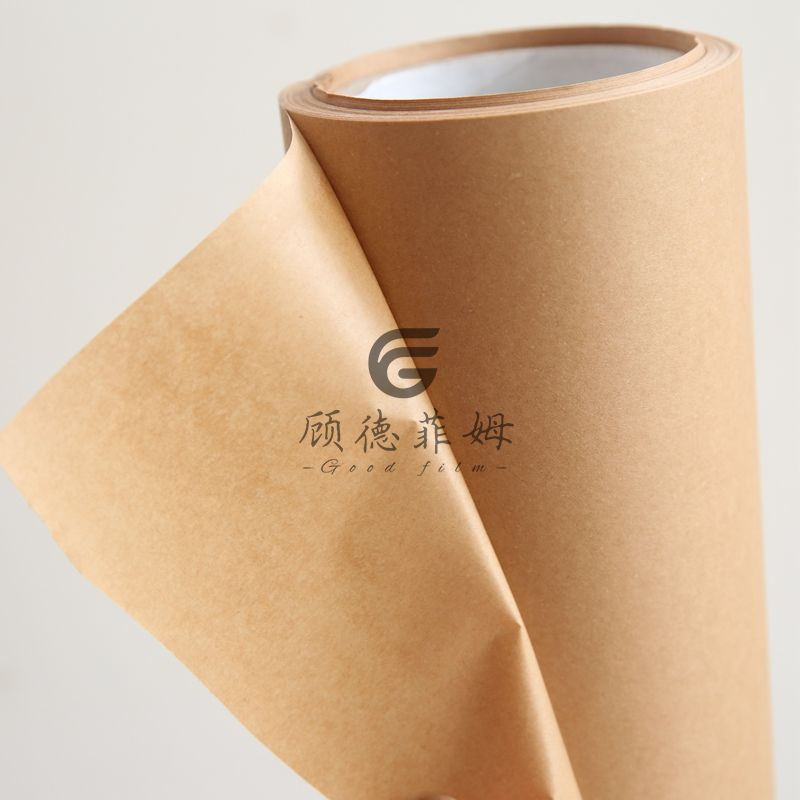 It offers fast masking of critical areas
As you may imagine, slef adhesive masking paper helps to cover large areas in one step, such as floors or wide walls. What you may not know yet is that is also easy to use to cover doors and windows.
You can remove it without leaving adhesive residues
You can leave your anxiety behind. Adhesive masking paper can be left up to 7 days without leaving sticky residues on the surfaces. Can you believe it? A whole week!
You can paint and decorate the room you are working into without the worry of having to quickly remove the paper. And, of course, you can forget about cleaning and scrubbing afterwards.
Pro tip: Our adhesive masking paper is super easy to apply, but if you don't mind an extra help (or if you just can't stand uneven ripped edges) you can match it with a masking film dispenser.
It is flexible and has a conformable performance
The struggle with tough buildings is finally over.
car masking paper conforms well to difficult curves or corners, featuring quick-stick. You can use it, for instance, to cover handrails and stairs.
Look at the result in this picture: all of this was easily made with only two products, pre-taped masking paper and masking tape!
It adheres without fault to wood and metal
The kind of adhesive used for this pre-taped masking paper is easy to remove, but it is highly resistant at the same time.
To have an even better resistance, you can stick adhesive masking paper on a masking tape designed for an indoor use (we suggest a multiple purpose one).